For a limited time, we have some of our favorite brands on sale. Stop by the store and pick up a bottle soon!
—
Piedrasassi Syrah Santa Barbara
$39.99 (originally $49.99)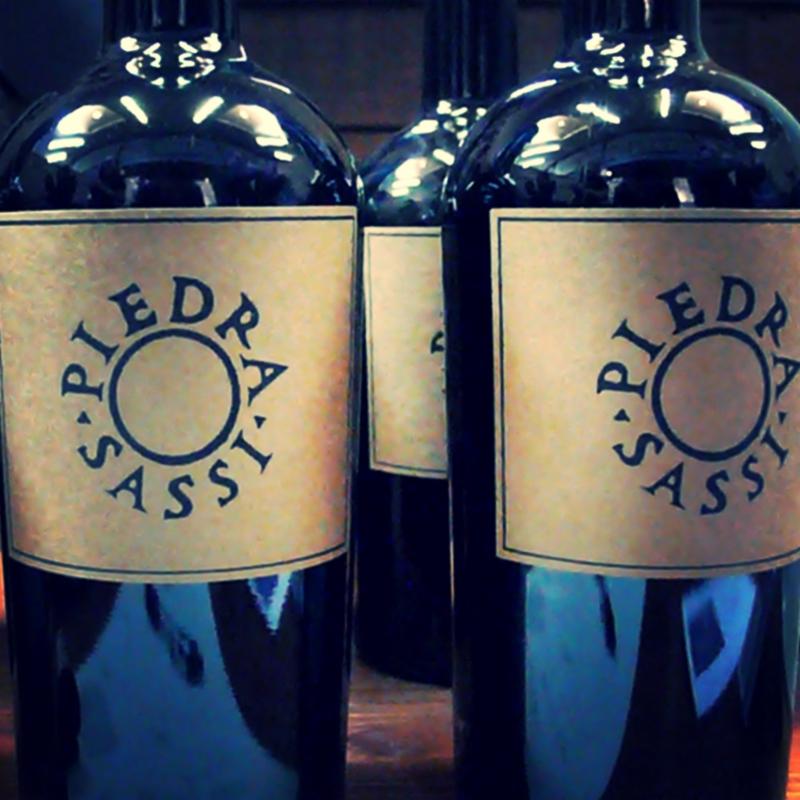 Dark red and black plums, menthol, spices, and new leather flesh out in the glass.
Mollydooker Gigglepot Cabernet Sauvignon
$79.99 (originally $89.99)
Warm black currant, black cherries and cloves on the nose over hints of potpourri, rose, and a touch of mint. Full-bodied in the mouth, it finishes long with a bit of savoriness laced with anise.
Priorat +7
$34.99 (originally $44.99)
Dark ruby red, dense black fruit and chocolate on the nose. Full-bodied, well-balanced, and silky with a rich finish.
Cakebread Cellars Chardonnay
$44.99 (originally $54.99)
Fresh, fragrant, apple, melon, and pear aromas with a hint of oak spice. Balanced yellow apple, nectarine, and honeydew melon segue into a long finish, enhanced by mineral and spicy oak tones.
The Famous Prisoner
$42.99 (originally $54.99)
Aromas of bing cherry, espresso, and roasted fig. Persistent flavors of ripe raspberry, pomegranate, and wild berry linger for a smooth finish.
Haskell IV Meritage Blend
$54.99(originally $69.99)
Vibrant red color with nose showing layered flavor of tobacco spice, rich cherries and dark chocolate. The palate has a soft attack with firm tannins, and a subtle creamy texture. Lingering aftertaste, with the same flavors as the nose.
BV Georges de Latour Reserve
$79.99 (originally $89.99)
Richly textured flavors brim with deep blackberry and cassis expression. Layered nuances of espresso bean, crushed anise seed, bay leaf, violet and toasted oak contribute complexity to the dark-fruit character.